Website Management Services (Outsource)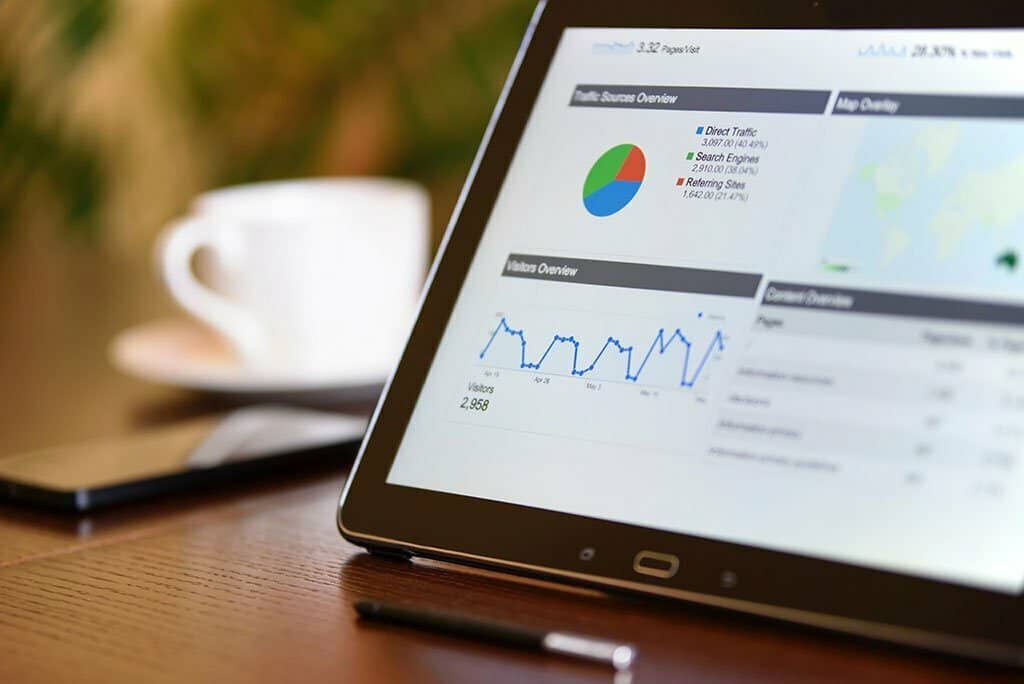 Want to create a website? Or do you already have a website setup but don't know what to do next? Need to have your website get better activity? Or you just need to re-design an old website?
Let us guide and assist you manage your website completely. You don't need to get another IT manager to handle it in your office. We can do everything remotely while you concentrate more on your business. We strive to deliver results. We'll meticulously assess your website and quickly provide you the finest solutions according to the nature of your business.
Want to Read More? Scroll down or contact us now.
Backed with 20 years of experience managing hundreds of businesses' online presence, we have the necessary proficiency to support you get back on track. We'll together monitor and track movement of your online presence through our proven methods.
You got these problems? We got solutions!
The problems of having a finished website, or an old one, is what to do with it next.
We are passionate about taking care of a client's online presence. We'd hate to see any business online suffer an unresponsive design or not utilize its potential.
We have vast experience in maintaining websites. We love creating new trends for regular customers. And most of all we love creating relationships.
Simply, let our Website Management Services take care your online presence for you.
Contact us now and we'll get you started immediately or request for a quotation below.
Request Quote: